The Biblical Studies certificate program is designed to provide students with a foundation in the academic study of the Bible, both the Jewish and Christian canons. Through a flexible and student-centered course of study, beginning with courses in the Hebrew Bible/Old Testament and the New Testament, and including a variety of elective courses within or related to the field of Biblical studies, students will be exposed to the academic methods and approaches to understanding the Bible.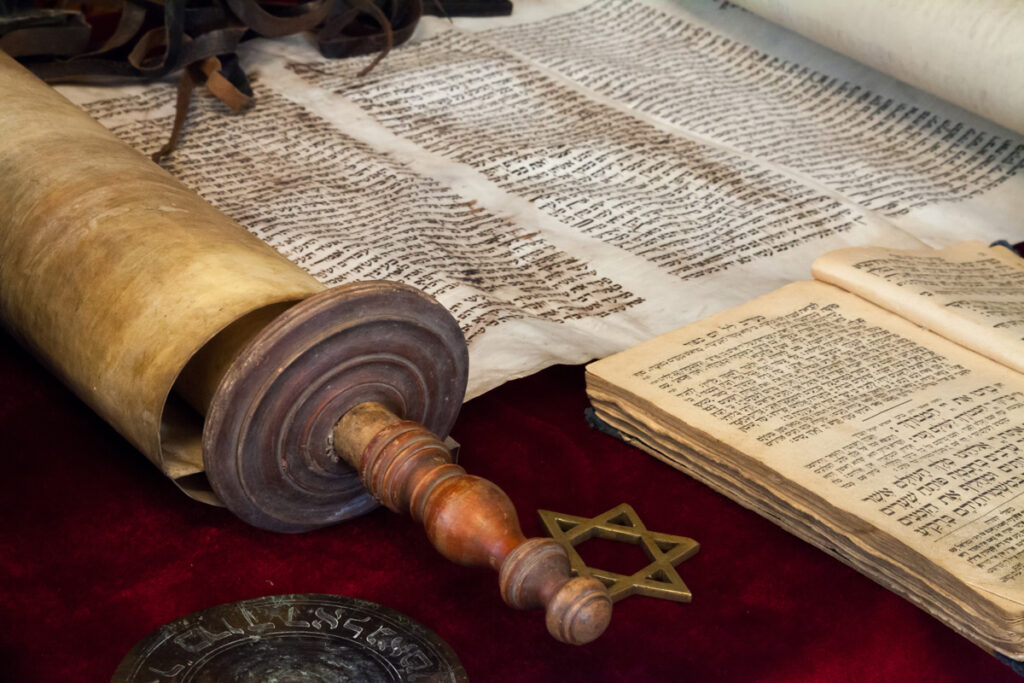 Course Requirements for the Biblical Studies certificate
Students enrolled in the Biblical Studies certificate will take 12 credits (usually 4 courses), choosing from an approved list of courses.
Recommended Foundation Courses
JST/CAMS/RLST 110: Intro to the Bible: Old Testament AND choice of JST/CAMS/RLST 120, JST/CAMS/RLST 121, or JST/CAMS/RLST 124
JST/CAMS/RLST 4: Jewish and Christian Foundations
JST/CAMS/RLST 12N: Lands of the Bible
JST/CAMS/RLST 70: Prophecy in the Bible and the Ancient Near East
JST/CAMS/HIST/RLST 102: Canaan and Israel in Antiquity
JST/ENGL 104: The Bible as Literature
JST/CAMS/RLST 111: Early Judaism
JST/CAMS/RLST 122: Apocalypse and Beyond
JST/CAMS/RLST 153: Dead Sea Scrolls
JST/CAMS/RLST 425W: Books of Bible: Readings and Interpretation
and more!
Additional courses, including education abroad programs, transfer credits, and possible independent study projects, will be considered on a case-by-case basis.