A graduate minor is comprised of fifteen credits for a doctoral minor or nine for a master's minor, with a maximum of six for Ph.D and four for an MA minor at the 400 level. Many professors are happy to accept graduate students into their upper-level undergraduate courses and will adjust requirements accordingly. It is also often possible to convert a 400 level course to a 500 level independent study with graduate students attending the course and pursuing separate research.
In order to ensure exposure to the rich interdisciplinarity of Jewish Studies, graduate students pursuing the minor will take at least one course in at least two different areas of Jewish Studies. Students will work with the program graduate advisor Professor Eliyanna Adler to design a course of study with a particular area of interest within Jewish Studies (i.e. Jewish literature, the Holocaust, Ancient Judaism, etc.) and will take at least one Jewish Studies course in a different area.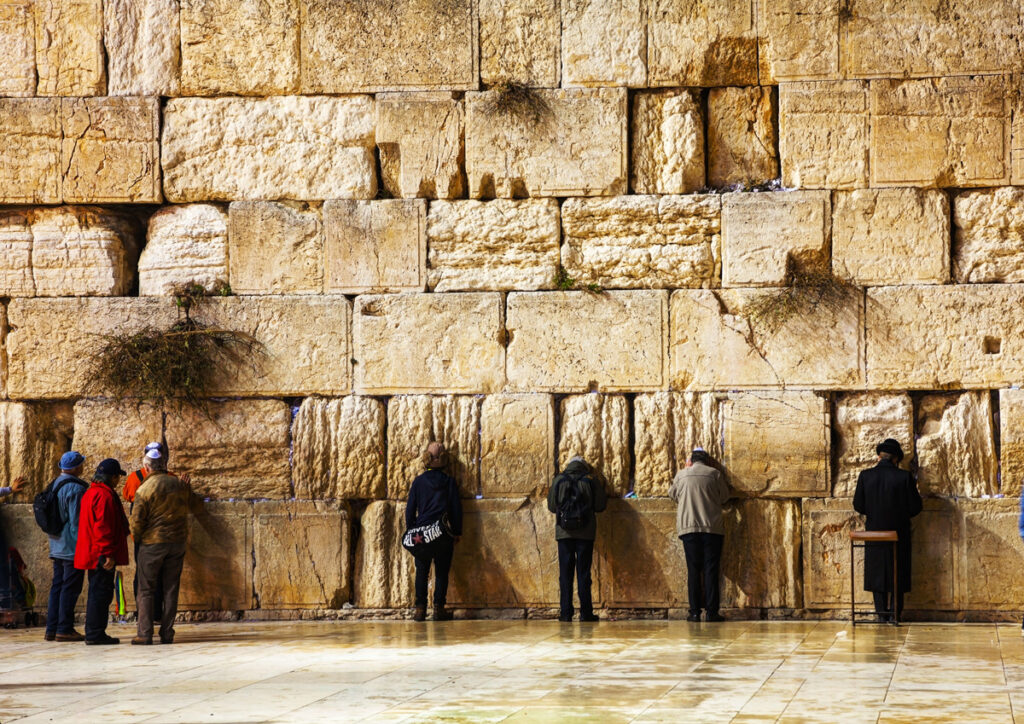 ENGL 535: Jewish American Literature
CAMS/JST 530: Ancient Judaism: Special Topics
JST/GER 524: Remapping the Holocaust
G/VSTUD 532: Holocaust and Visual Culture
JST/GER 536: Global Cultures of Genocide
G/VSTUD 537: Photography, Race, Genocide
GER 540: Jewish Vienna
HIST 597: History of Palestine/Israel
Approved Upper-Level Courses
J/CAMS 425W: Books of the Bible
JST/PHIL 468: Jewish Philosophy
JST/HIST 443: Jewish Histories of the Middle East
JST/HIST 416: Zionism
J/COMM 434: Movies, Media and the Jewish American Experience
JST/HIST 439: Women and the Holocaust
JST/HIST 426: Holocaust and History
JST/RLST 478: Ethics after the Holocaust
J/H/R 409Y: Antisemitisms
JST/ASIA: Hiroshima and the Holocaust
JST/PLSC 450H: Genocide and Tyranny
We also strongly encourage graduate minors in Jewish Studies to consider serving as a Teaching Assistant for a lower-level Jewish Studies course. The course would depend on enrollments and interests, but JST 10 Jewish Civilization would be an obvious choice. Some form of this introductory course is offered by most Jewish Studies programs and experience as a TA would certainly impress potential employers. The Jewish Studies Program has funding available to compensate both TA and RA positions.
Official requests to add the minor to a doctoral student's academic record must be submitted to Graduate Enrollment Services prior to establishment of the Ph.D. committee and prior to scheduling the comprehensive examination. At least one Graduate Faculty member from the minor field must serve on the candidate's Ph.D. committee. The master's minor requires a minimum of 9 credits in a field related to, but different from, that of the student's graduate major program. For students in a research master's degree, a minimum of 3 credits must be at the 500 level for the master's minor. For students in a professional master's degree, at least 50% of credits must be at the 500 or 800 level.