The Jewish Studies Program at Penn State is a vibrant intellectual community with scholars representing many different departments and disciplines. In responding to student interest, we have created this graduate minor to offer graduate students across the university the opportunity to engage with our faculty and gain a sophisticated introduction to Jewish Studies.
In initiating the graduate minor in Jewish Studies, we aim to provide PSU graduate students with an intellectually rigorous set of courses granting them access to the diverse and interdisciplinary field of Jewish Studies. The training they receive in our 400 and 500 level courses will not only introduce them to aspects of the Jewish experience globally, but also encourage them to think about such issues as text, migration, diaspora, refugees, minority communities, memory, intercommunal relations, and genocide more generally. And it would add a very visible credential for the job market, making them more attractive to the relatively large number of jobs in Jewish Studies advertised each year.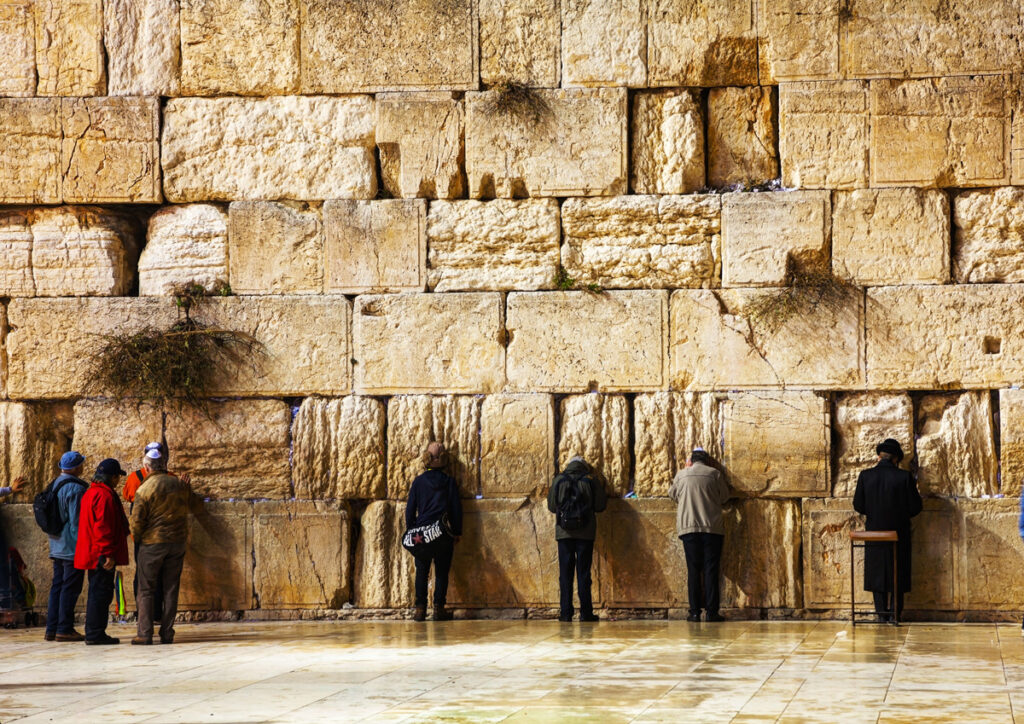 ENGL 535: Jewish American Literature
CAMS/JST 530: Ancient Judaism: Special Topics
JST/GER 524: Remapping the Holocaust
G/VSTUD 532: Holocaust and Visual Culture
JST/GER 536: Global Cultures of Genocide
G/VSTUD 537: Photography, Race, Genocide
GER 540: Jewish Vienna
HIST 597: History of Palestine/Israel
Approved Upper-Level Courses
J/CAMS 425W: Books of the Bible
JST/PHIL 468: Jewish Philosophy
JST/HIST 443: Jewish Histories of the Middle East
JST/HIST 416: Zionism
J/COMM 434: Movies, Media and the Jewish American Experience
JST/HIST 439: Women and the Holocaust
JST/HIST 426: Holocaust and History
JST/RLST 478: Ethics after the Holocaust
J/H/R 409Y: Antisemitisms
JST/ASIA: Hiroshima and the Holocaust
JST/PLSC 450H: Genocide and Tyranny
There are other courses at PSU that fit the criteria for the minor and students should discuss them with the graduate advisor. TA and RAships, as well as independent study courses can also often be available on request.
Doctoral students must add the minor before establishing their Ph.D. committee and scheduling their comprehensive examination and one Graduate Faculty member from the minor field should serve on the dissertation committee. The minor will consist of 15 credits in a field different from the student's graduate major program. A minimum of 6 credits must be at the 500 level.
The master's minor requires a minimum of 9 credits in a field related to, but different from, that of the student's graduate major program. For students in a research master's degree, a minimum of 3 credits must be at the 500 level for the master's minor. For students in a professional master's degree, at least 50% of credits must be at the 500 or 800 level.